Texas Education START, nested in the University of Texas at Austin College of Education, is proud to partner with expert faculty members who provide resources and support to early career teachers bridging research and theory.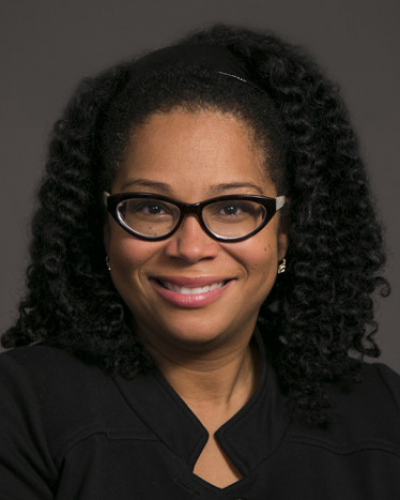 Dr. Keffrelyn Brown
Culturally Responsive Teaching »
Dr. Keffrelyn D. Brown is the Suzanne B. and John L. Adams Endowed Professor of Education and Distinguished University Teaching Professor of Cultural Studies in Education in the Department of Curriculum and Instruction. She is the co-founder and co-director (with Dr. Anthony Brown) of the Center for Innovation in Race, Teaching, and Curriculum. She also holds a faculty appointment in the Department of African and African Diaspora Studies, the John L. Warfield Center for African and African American Studies and the Center for Women and Gender Studies.
Her research and teaching focuses on the sociocultural knowledge of race in teaching and curriculum, critical multicultural teacher education and the educational discourses and intellectual thought related to African Americans and their educational experiences in the U.S.
---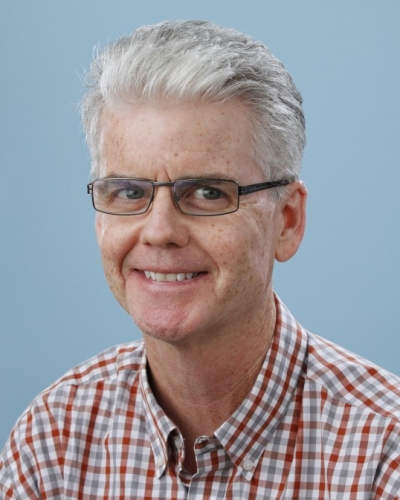 Dr. Christopher McCarthy
Stress & Self-Care for Teachers »
A Collaborative Learning Community (CLC) Experience
Dr. Christopher McCarthy is a professor and researcher in the Educational Psychology department at UT Austin.
---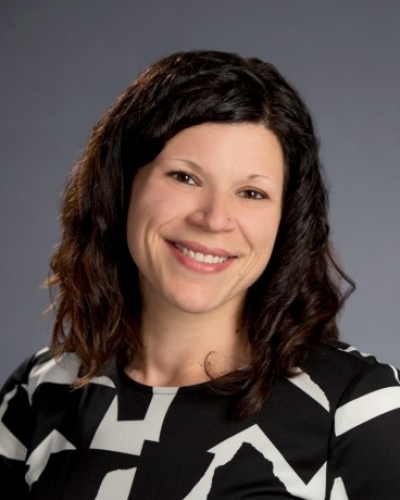 Dr. Jessica Toste
Special Education
Dr. Jessica Toste is an Associate Professor in the Department of Special Education at The University of Texas at Austin and the Meadows Center for Preventing Educational Risk. Toste received ­­her PhD in Educational Psychology from McGill University, and was trained in reading intervention research as a postdoctoral fellow at Vanderbilt University and as a Fulbright Scholar at the Florida Center for Reading Research. Her research is focused on methods for intensifying interventions for students with the persistent reading challenges, including dyslexia. Toste is the principal investigator on two grants funded by the Institute of Education Sciences; one focused on building teacher expertise in data-based decision-making and another focused on facilitating self-determination skills within reading interventions to accelerate outcomes for struggling readers in the upper elementary grades.
Toste is currently the Chair-Elect of the Provost's Teaching Fellow and was named one of the 2017 "Texas 10," nominated by UT alumni as a professor who inspired them during their time on the Forty Acres. She is the Immediate Past Chair of the Board of Directors for Disability Rights Texas (DRTx), the federally designated legal protection and advocacy agency for people with disabilities in the state of Texas. She also serves on the National Board of Directors of GLSEN (glsen.org) and the Advisory Board of the UT University Charter School System.
Topics: special education law, policy, advocacy; reading development; reading intervention (Tier 2); intensive intervention (Tier 3); word reading and decoding instruction; data-based instruction; curriculum-based measurement; Peer-Assisted Learning Strategies (PALS).
---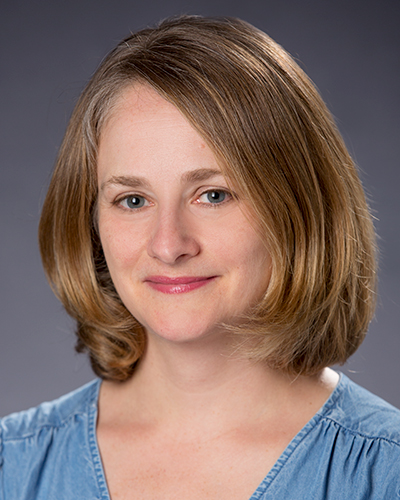 Dr. Melissa Wetzel
Literacy
Melissa Mosley Wetzel is a Professor of Language and Literacy Studies in the Department of Curriculum and Instruction. Her scholarship focuses on the preparation of teachers in literacy for equity-focused practices and the development of justice-focused coaching and mentoring in preservice and in-service settings. She draws from critical race scholarship and culturally sustaining pedagogy frameworks to prepare teachers within field-based literacy teaching experiences.
She is also interested in critical literacy learning across the lifespan, particularly how teachers and students together design literacy practices that are transformative. She draws on qualitative methods in her work, primarily critical discourse analysis and ethnography. Dr. Wetzel teaches courses in elementary literacy methods, reading development, coaching and mentoring, literacy leadership, sociolinguistics, teacher inquiry and critical approaches to studying classroom discourse.