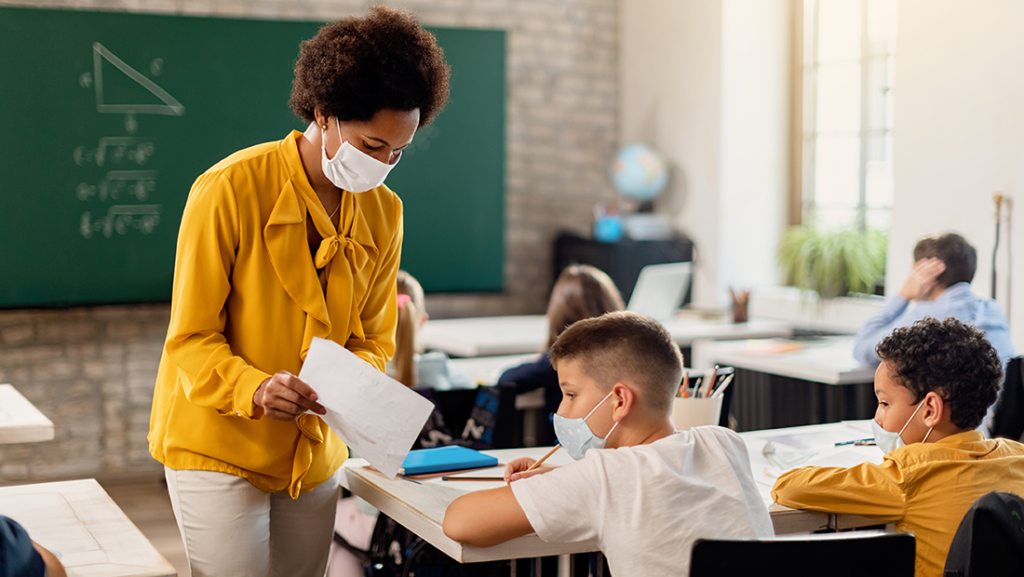 Texas Education START provides early-career support to new elementary school teachers.
Teachers entering the Texas Education START program are provided the following critical supports:
Teacher Leaders will run a cohort of approximately 10 new teachers from nearby campuses and will connect weekly with the individual teacher and the cohort community as needed.
Teacher Leaders will reserve time to meet monthly with the campus principal to discuss the principal's concerns, celebrations, and share approaches to supporting teachers in the program.
---
Texas Education START focuses in three distinct areas, each designed to leverage the resources and expertise of The University of Texas at Austin's College of Education.
Teacher Leaders
Experienced teacher experts who provide personalized and group support for Teacher Learning Cohorts (TLC), building supportive communities and networks for new teachers as they engage in their first two years of teaching.
Teacher Learning Cohorts
New EC-6 generalist, special education and bilingual teachers in elementary schools transitioning into their first and second year of teaching.
University Experts
Groups of university experts focused on providing support around particular topics that new teachers (and all teachers) need.
---
Content Pillars
Teacher Leaders' primary concern is meeting the needs of the novice teacher by targeting support in three essential areas:
Literacy across the curriculum
Social emotional learning
Classroom community/management
Teacher Leaders are also equipped to support novice teachers in specific content areas to support the novice's growth in both pedagogical and content knowledge. These areas include, but are not limited to:
Reading
Math
Student assessment
Family engagement
Special education
Responding to student needs and differentiation
Digital learning and equity
Learn more about the Texas Education START program: