Our Teacher Leaders and Content Specialists represent the core of the Texas Education START program. Their broad experience and deep expertise help provide first-year educators with personal, experience-based support and guidance.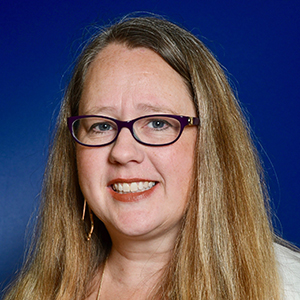 LeAnne Hernandez, Ph.D., Texas Education START Director
LeAnne Hernandez is a passionate advocate for Texas public schools with 24 years of experience empowering students and educators. Skilled in strategic thinking, innovation and collaboration, LeAnne is an experienced project manager committed to nurturing diverse early career educators and those that support them. LeAnne has experience as a teacher, coach, administrator and program director with expertise in career pathway programs and professional learning. LeAnne has a B.A. in English, an M.Ed. in Educational Leadership, and a Ph.D. in Educational Leadership and Policy Studies. LeAnne is a native Austinite and is honored to lead Texas Education START.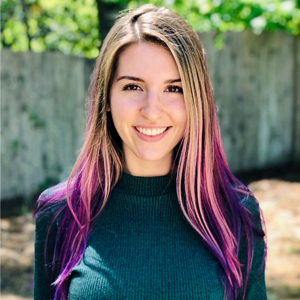 Audrey Wright, MAT, Graduate Research Assistant
Audrey is a doctoral candidate who is passionate about Learning Experience Design (LXD), User Experience Design (UXD), Video Game Development, Technology Leadership, and Instructional Technology Integration. She believes schools should be places that are supportive and inspirational to teachers and students from all backgrounds and abilities; that goal grounds the work she does as a designer and research assistant for Texas Education START. Additionally, she has the pleasure of being involved with the Game Development and Design Capstone courses as an associate producer. Prior to her doctoral studies, she was a secondary science teacher in Houston ISD.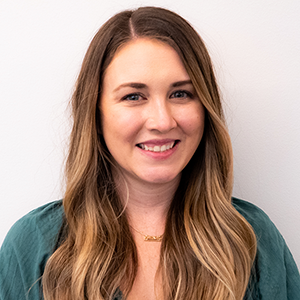 Shannon Galvan, M.Ed., UT Teacher Leader
Shannon is a former Texas classroom teacher of 10 years. She has taught in diverse schools and settings across Central Texas. Shannon has worked as a campus and district leader, serving on curriculum committees and providing professional development opportunities to teachers. She also served as a campus novice teacher mentor and teacher coach. Watch Shannon Galvan's Teacher Leader Spotlight video.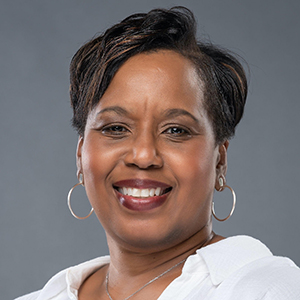 LaMonica Lewis, B.M, UT Teacher Leader
LaMonica Lewis is a native Austinite. During her youth, she attended Blackshear Elementary, Pearce Middle School and LBJ High School. She graduated from The University of Texas at Austin with a Bachelor of Music degree. LaMonica taught as a music teacher in the Austin Independent School District (AISD) for over 32 years teaching kindergarten through 5th grade. She has been team leader and co-chair on various committees. She was also team leader for a district initiative promoting positive and safe school environments. LaMonica is currently the Director of Music at Wesley United Methodist Church where she develops, supports, and promotes the musical life of the church. Watch LaMonica Lewis' Teacher Leader Spotlight video.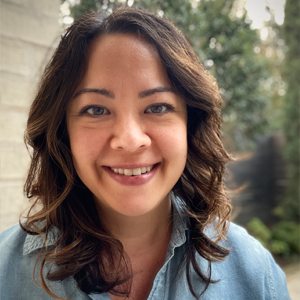 Jen Pan, M.Ed., UT Teacher Leader
Jen Pan, M.Ed., is an instructional coach whose journey as an educator has taken surprising paths, and each experience has impacted her teacher identity. She taught English Language Arts for five years to middle school students in two different settings—suburban in the Dallas area and urban in Harlem—and was passionate about making space for everyone to express their authentic selves through reading, writing, speaking, and listening. She has also designed and delivered professional learning in her roles in educational publishing. She has worked as a literacy specialist and coach at different elementary schools across central Texas. She is in awe of the work she sees educators doing in all spaces and contexts and feels lucky to continue her own learning in collaboration with them.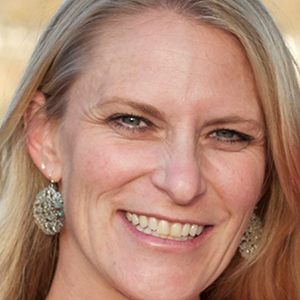 Adrienne Prewett, M.Ed., UT Teacher Leader
Adrienne Prewett has covered many roles in her educational career including ELA classroom teacher, athletic coach, instructional coach, English Language Arts K-12 district curriculum coordinator, administrator, and independent consultant in several districts in Central Texas. Adrienne graduated from Lamar University with a Master's of Education degree and from Southwest Texas State University with a Bachelor of Science, majoring in Interdisciplinary Studies with a focus in early childhood education. In her experience as an educator, Adrienne has come to learn the value and importance of relationships and their impact on student and teacher growth. She is passionate about helping teachers grow in their craft and sharing professional learning that will assist them in their professional journey. Watch Adrienne's Teacher Leader Spotlight Video.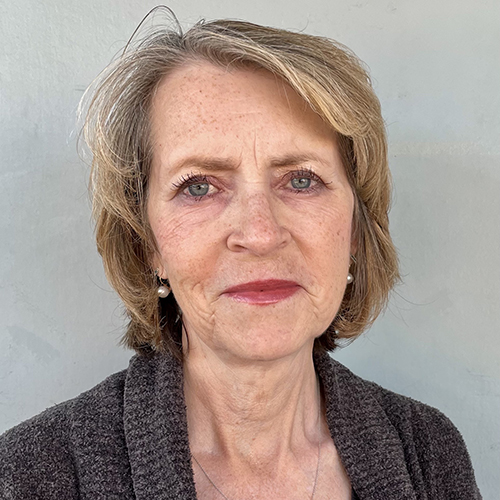 Lorene Wallace, MBA, UT Teacher Leader
Lorene Wallace is an educator, mentor, and 2010 state finalist for the Presidential Award for Mathematics and Science Teaching (PAEMST) in the area of mathematics. After working in private industry for ten years, she completed Texas Region XIII's alternative certification program. She taught kindergarten, first, third, and fourth grades and was selected as Bryker Woods Elementary Teacher of the Year. She served as historian on the Bryker Woods Executive PTA Board, CAC co-chair, Campus Math Contact for AISD, and a member of the campus leadership team. She has a Bachelor of Arts in psychology from the University of Nebraska and a Master of Business of Administration from the University of Texas at Austin.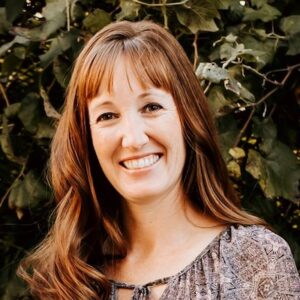 Susan Serenari, M.Ed., UT Teacher Leader
Susan Serenari, M.Ed., is a versatile educator with an abundance of experiences in rural, suburban and urban settings. She began her education career in Baltimore County, Maryland as a Kindergarten teacher, and continued teaching Early Childhood students in Tampa, Florida and Northern Virginia. After completing her Masters Degree in Literacy at Virginia Tech, Susan moved to Raleigh, North Carolina, and over the next decade served as a Title I Reading Interventionist, Literacy Coach, and Curriculum Coordinator for PreK through fifth grade students. Susan recognized an emerging deficit in teacher support, and transitioned to focus on empowering and learning alongside teachers. Susan moved to Central Texas to scale up her impact in this area, and has most recently supported teachers and students across the southwest region of the US as a Literacy Specialist with a global educational publishing company. She is dedicated to supporting teachers and students by meeting them where they are, and celebrating the teaching and learning that occurs each day.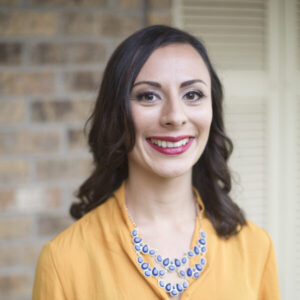 Jennifer Ross, M.Ed., UT Teacher Leader
As an emergent bilingual student, Jennifer Ross personally understands and values the process of learning otro idioma as well as the importance of honoring la cultura of students. At the age of six, she immigrated to Austin, Texas from Guatemala with her family. Jennifer is passionate about connecting with people, advocating for underserved communities, and empowering others. She has both national and international teaching experience and served as a campus and district leader during her time as an educator. Jennifer graduated via the virtual stage in May of 2020 with a Master's in Educational Leadership and Policy from the University of Texas at Austin. She is committed to continuous learning and strives to make a positive impact wherever she goes.
Learn more about the Texas Education START program: