Short professional development sessions for Collaborative Learning Communities (CLCs).
Interactive Word Walls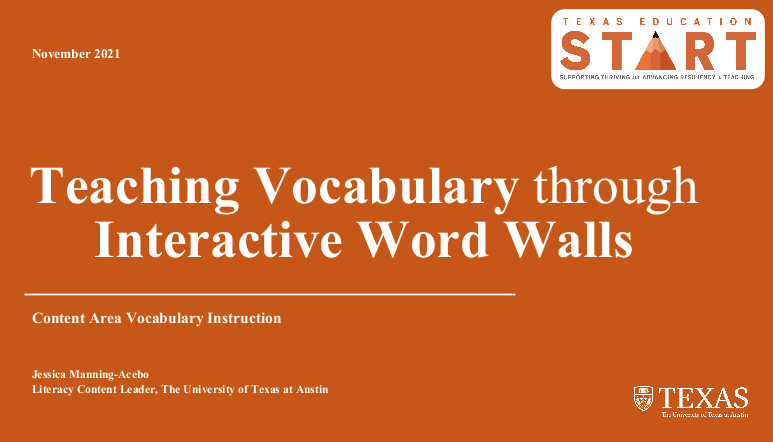 ---
Virtual Instruction: Tips & Tricks
Best practices in teaching with technology, answering questions like:
How can technology can help teachers build student relationships?
What are methods for using simple tech tools to lesson plan and communicate better with parents/admin?
How can technology help differentiate instruction?
Watch the Trainer of Trainer (ToT) tutorial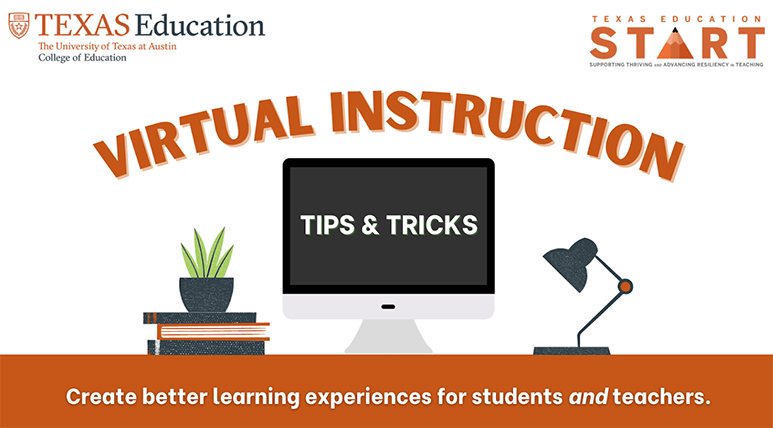 ---
Family Conferences: Creating Family and School Partnerships
In this 15-minute micro-session, participants learn how to make family conferences the starting point for effective family engagement throughout the school year. Participants will receive information on different types of family conferences, review how to prepare for conferences, learn how to build partnerships during conferences, and how to have crucial conversations. Teachers will maximize student learning by harnessing the power of family involvement.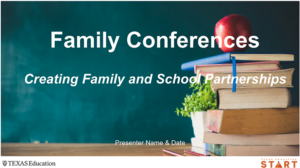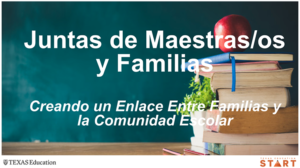 ---
Measure of Academic Progress (MAP): Accessing and Analyzing MAP growth Reports
This one-hour session gives an overview of the MAP assessment and guides teachers on how to access various reports to plan for instruction in math and literacy. By the end of the session, teachers will be able to access their Class Profiles and Class Reports to understand the overall diversity in their classrooms and to gain insight into their students' performances on each subtest. Teachers will also have the opportunity to interact with the Class Breakdown Reports and Learning Continuum to group students and plan for small group instruction based on student data.
NOTE – to schedule the delivery of this microsession, email Jessica Manning-Acebo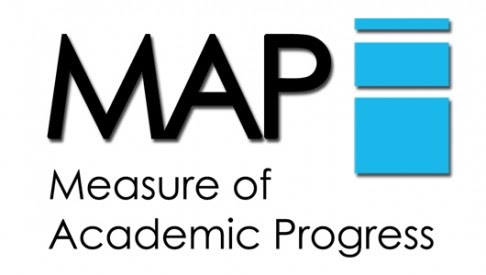 ---
Inspire Teaching and Learning Portal
The Inspire Online Learning Portal provides free, on-demand professional development modules and resources to help teachers improve their practice and encourage Pre-K through 12th grade students to become enthusiastic, engaged learners.